Omega Seamaster Tv Dial
The remaining open seats do not require a primary.
"You never know," he said. "There's always write in candidates."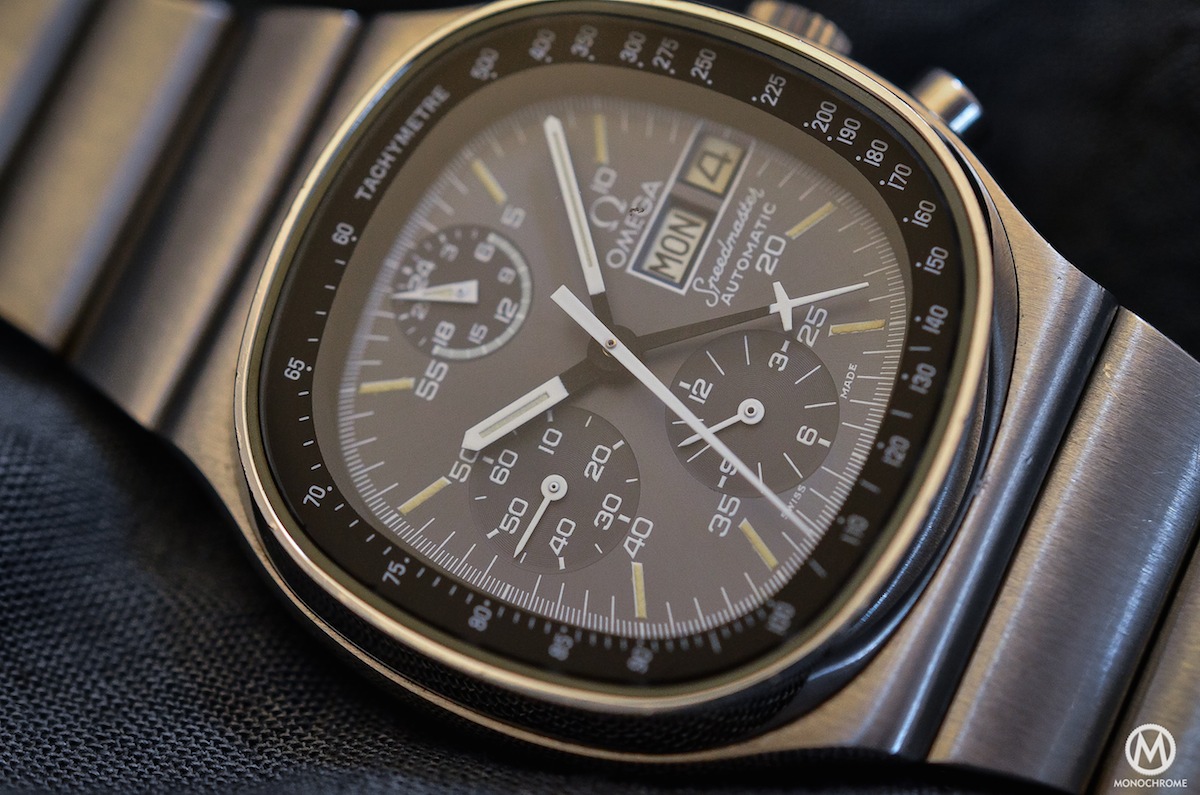 In Ward 1, the finalized candidates are Amy L. Green, of 157 Walton St.; Kelly A. Johnson, of 168 Charles St.; and Kevin P. Maynard, of 116 Elizabeth St.
"I believe that a people can stand up for their community and show our children that the future can provide opportunity, that a city that which has seen times can flourish, to show our grandparents that we care enough to have pride in today and tomorrow," said Johnson, a member of the Energy Commission, running for Ward 1.
Primary set for Fitchburg council
According to City Clerk Anna Farrell, a primary election is necessary when there is one more candidate than double the number of seats available for a position.
Wards 1, 2, 4 and 5 will see new faces, with incumbent councilors either pursuing councilor at large positions or leaving the council, and many say the new energy may be just what the council and the city need.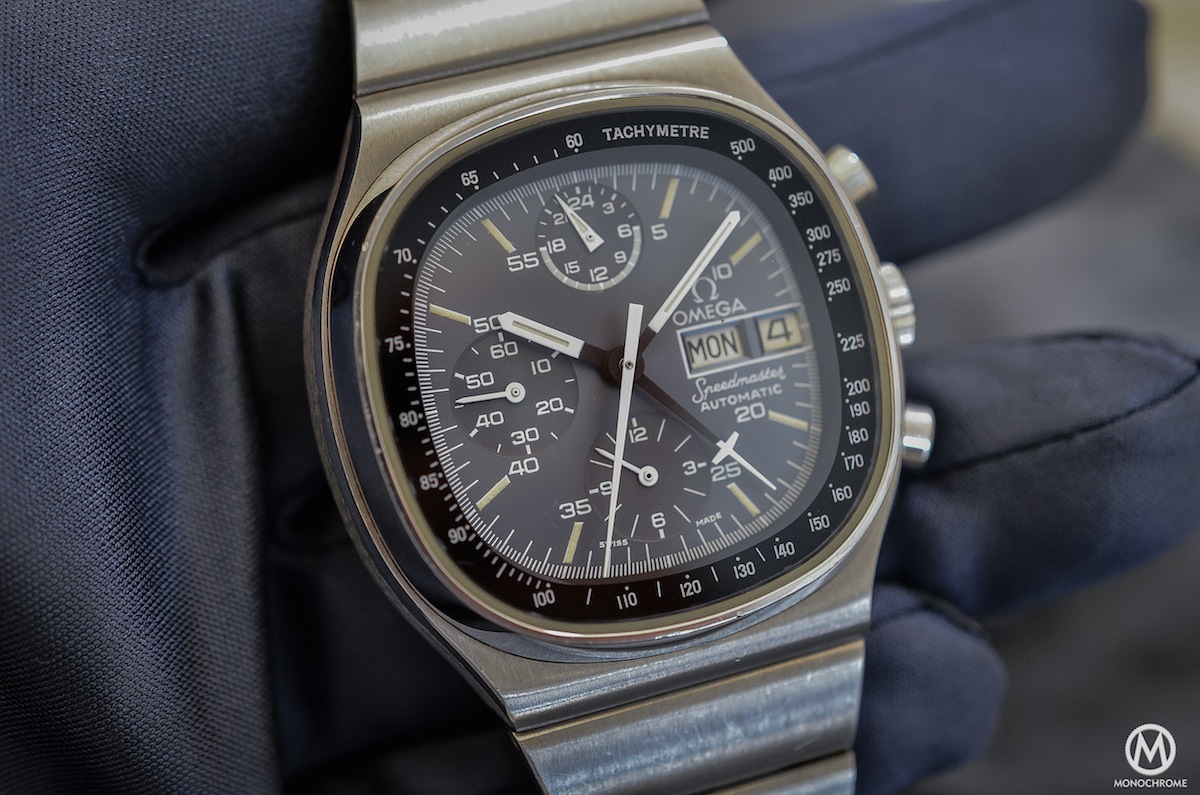 Running unopposed are Mayor Lisa Wong, of 50 Fitch Hill Ave., who is seeking re election to a fourth term; newcomer Angelo Bisol Jr., of 241 Stoneybrook Road, for Ward 5 councilor; and incumbent Council President Jody Joseph, of 20 Tilton St., for Fendi Handbags Tote

drawing for the position of names on the preliminary ballots will be held in Farrell's office on Aug. 8, and the primary will be held on Tuesday, Sept. 10. The top two vote earners in each ward will move on to the November general election.
For School Committee, vying for three four year seats, are newcomers Thomas M. Ferrazzano, of 3 Senna Road; Suzanne D. Longey, of 330 Franklin Road; Patrick J. McNamara, of 76 Myrtle Ave.; Jean LaBelle Pierce, of 264 Tibbett Circle; and incumbent Peter Stephens, of 490 Pearl Hill Road.
In Ward 3, Omega Seamaster Tv Dial newcomer Neisha M. Boulanger, of 48 Overland St., will challenge incumbent Councilor Joel Kaddy, of 57 Highview St.
For Ward 2, Paul R. Beauchemin, of 101 Saint Andrew St., will face off against Patrick K. O'Halloran, of 34 York Ave.
Current School Committee member Matthew Bruun, of 14 Brown Ave., is running unopposed for a two year seat.
Running for councilor at large are incumbents Jeffrey Bean, of 1495 Pearl Hill Road; Marcus DiNatale, of 459 South St.; Stephan Hay, of 30 Shawna St.; and Rosemary Reynolds, of 570 Milk St.; and Dean Tran, of 44 Tibbett Circle. Also seeking at large positions are current Ward 1 Councilor David Clark, of 39 Seneca St., current Ward 5 Councilor Nicholas Carbone, of 126 Village Crossing, and Kevin Lynch of 48 Cedar St.
FITCHBURG The candidates for the fall municipal election have been finalized, and a primary will be held in September for the Ward 1 and Ward 4 councilor positions.
and it appears he will easily take over the Ward 5 seat this time around.
Ward 6 councilor.
Bisol lost his bid for an at large position on the council two years ago, Fendi Hand Luggage

Omega Seamaster Tv Dial
Bottega Veneta Intrecciato Briefcase
Omega Speedmaster For Sale

Authentic Omega Seamaster Watch

Omega Seamaster Gold Bezel

Omega Grey Side Of The Moon Meteorite

Bottega Veneta Sling Bag
Fendi White Tote
Omega Seamaster With Rubber Strap

Omega Watch On Wrist

Omega Seamaster Aqua Terra Black Dial

Omega Speedmaster Leather Band

Omega Seamaster Professional Rubber Strap

Fendi Peekaboo Navy
Omega Seamaster Deville Vintage

Bottega Veneta Intrecciato Wallet

Home / Omega Seamaster Tv Dial